Be A Part of MDC 2018
Minnesota Developers Conference is a one-day conference bringing together developers from Minnesota and beyond. Featuring national and local speakers showcasing innovations in .NET, cloud, serverless, mobile, CI/CD, DevOps, JavaScript, security, agile, soft skills, and more.
Keynote Speaker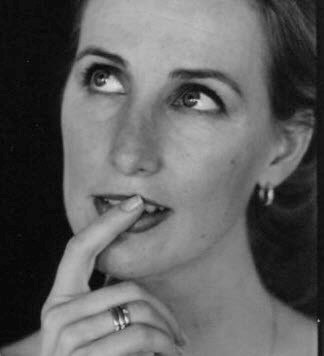 MDC is excited to announce that Michele Bustamante will be the keynote speaker for MDC 2018! Michele Bustamante is co-founder / CIO at Solliance, a Cloud/Security architect, a Microsoft Regional Director and Microsoft Azure MVP.
Michele's keynote presentation will explore how to survive the seductive approach of Microservices toward solution architecture - with the many pitfalls in mind - and with the reasons why it's worth the effort.
Sponsors
Presented By

ILM Professional Services

We build integrated web and mobile applications to solve complex business needs. From UX and technical architecture to rich front-end and sophisticated back-end development, we continually work on our mastery of cutting edge technologies. We are ILM.

Booth

Improving

Improving is a technology management and consulting services firm deeply rooted in our commitment to establishing trust — not only with each other but with our clients, partners, communities, and others. We aspire to do this through creating transparency, delivering results, continuously improving, clarifying expectations, and keeping our commitments.

Booth

Intertech

Intertech empowers Fortune 500s, mid-sized companies and state government with innovative software solutions, process improvements, and employee software training.

Booth

sdg

sdg is an award-winning employee-owned IT consulting and custom enterprise software and application development company that builds solutions using technology. We are locally recognized for our ability to deliver high-quality technology solutions to the most challenging business problems. sdg was recently recognized by Glassdoor as a Top Company for Work-Life Balance and as a 2018 Star Tribune Top Workplace Winner - #1 for Mid-Size Companies.
View All Sponsors