Announcing our Keynote Speaker: Javier Lozano!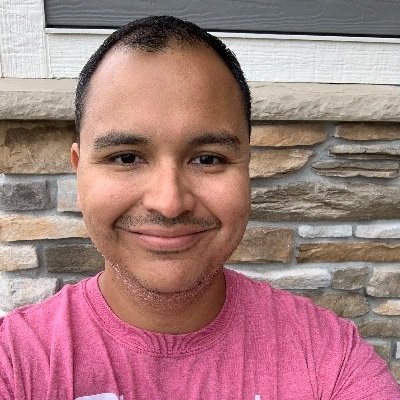 We are pleased to announce that Javier Lozano will be our Keynote speaker for our return as an in-person conference this year.
Many of our attendees may have come to know Javier as a Microsoft MVP, for his magnificent work with the .NET Foundation, and as an organizer of the popular .NET Conf virtual conference. But did you know this, he has a passion for application security? Javier will kick off our conference by talking about practical steps that you can take to make your applications more secure. Taking an in-depth look at a time when security has taken on greater importance to employers and clients.  
Over the next few weeks, you can expect us to begin selling tickets, announcing the different sessions or tracks, and rolling out our lineup of speakers for the conference. Much to look forward to and get excited about! 
In the meantime... 
If you want NEW hear from some previous MDC speakers, many of them also present at the Twin Cities .NET User Group.  The User Group meets on the first Thursday of every month, and many favorite MDC speakers, and other great local and national speakers, present each month. You can attend their talks virtually here: 
See you soon! 
Past MDCs
Sponsors
Presented By

ILM Professional Services

We build integrated web and mobile applications to solve complex business needs. From UX and technical architecture to rich front-end and sophisticated back-end development, we continually work on our mastery of cutting edge technologies. We are ILM.

Community

MN Enterprise Mobile

Led by local developers, the Minnesota Enterprise Mobile User Group is a place to come together to share knowledge, experiences, and lessons learned with the development community regarding enterprise mobile development, with a focus on mobile cross-platform application development and the Xamarin toolset. Our goal is to cover all areas of the Enterprise Mobile landscape.

Community

Twin Cities .NET User Group

The Twin Cities .NET User Group meets to discuss a wide range of topics of interest to .NET developers. Unless otherwise noted, we meet at the ILM office in Edina on the first Thursday of each month. Everyone interested in learning more about .NET-related technologies is welcome to attend.
View All Sponsors