Minnesota Developers Conference 2014
DoubleTree Bloomington Hotel
|
7800 Normandale Blvd. Bloomington, MN 55439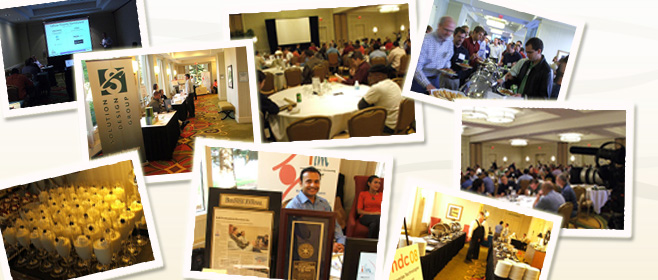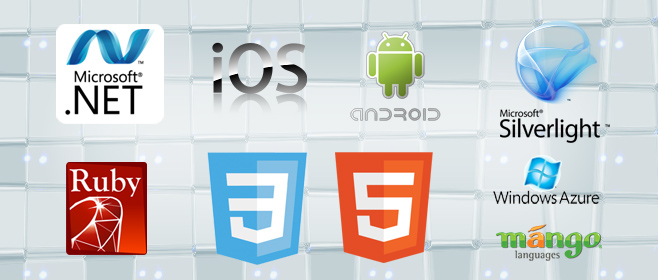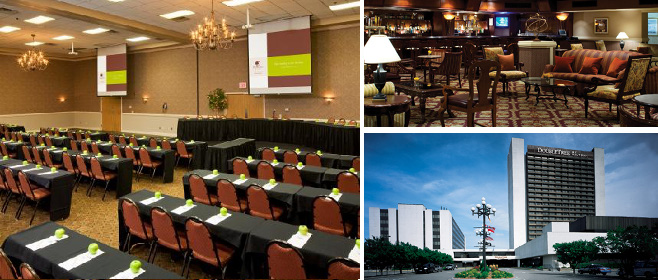 The largest software developers conference in the midwest.
It is our pleasure to invite you to submit sessions and vote for your favorite topics for the 10th annual Minnesota Developers Conference 2015. As with years past, we are continually looking for new and innovative topics to ensure a variety of program for professional development, networking opportunities, and (you guessed it) fun!
Due to continued success and growth of MDC, we have decided to move to a new venue to support the biggest conference of it's kind in mid-west. MDC 2015 is an all-day event which will be held at the Earle Brown Heritage Center in Brooklyn Center MN on Wednesday, September 30, 2015.
The MDC session submission site is now live. We would like to encourage you to visit: http://mdcsessions.ilmservice.com, submit a session, and vote on other submissions. This year we would like to broaden our focus to include enterprise, mobile, front end and cloud application development.
The session submission and voting will conclude on
Sunday June 14, 2015
. Your input means a lot to us and we intend to hand pick the most rated sessions along with exciting speakers for this year's event. We will officially announce this year's conference on
Monday June 22, 2015
.
We look forward to seeing you this September!