Minnesota Developers Conference 2014
DoubleTree Bloomington Hotel
|
7800 Normandale Blvd. Bloomington, MN 55439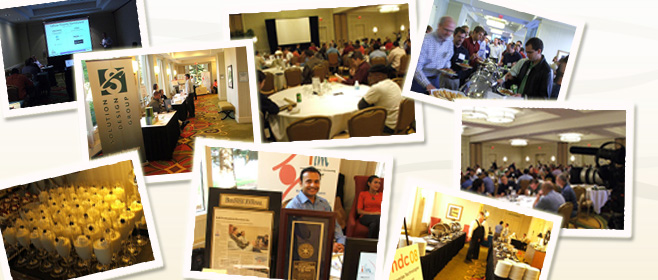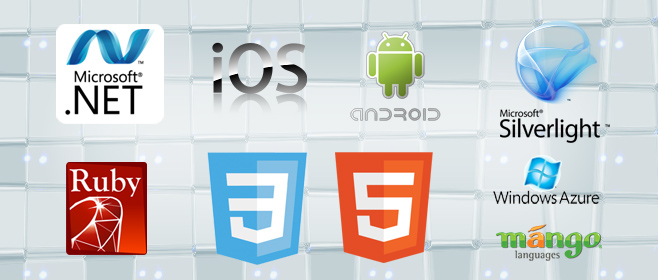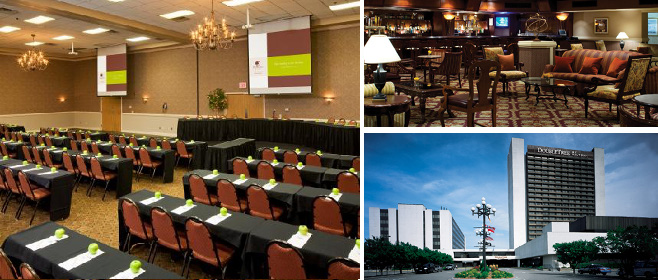 MDC 2014, the largest developers conference in the midwest.
We're full! The 9th annual Minnesota Developers Conference has sold out for the 9th year in a row. Coincidence? No. This year's MDC has Five tracks totaling twenty sessions, each packed with the sessions you most wanted to see. We are showcasing the innovations in .NET, mobile, front end, trending platforms, and so much Angular that it received its very own track. So, it's no wonder that 450 development professionals signed up. We're excited to kick off the event, and the count down is on.
This year's MDC provides you with the opportunity to:
Learn about new technologies from experts in the field
Find answers to your everyday development challenges
Be exposed to new ideas for better using technology at your workplace
Accelerate your career by enhancing your soft skills
September 25, 2014. 7:30 am till 5:15 pm
$225 per attendee, includes breakfast, lunch, and snacks.
This exciting event has sold out every year, don't wait till the last minute and register now.
MDC is organized by ILM, the Twin Cities leader in .NET consulting.